365 Days of Grief & Healing
We won't share your email
Events
We invite you to use this page to help you stay up-to-date with local activities. We post information about a wide variety of events, including our own programs and seminars as well as what's happening in the wider community, including celebrations, fundraisers, and gatherings. You can also connect with us over social media to receive additional updates and details.
Surviving the Holidays
GriefShare:
Surviving the Holidays
Thursday, December 5th
When you are grieving a loved one's death, the holiday




season can be especially painful. Our Surviving the Holidays




seminar helps participants discover:





• How to deal with emotions




• What to do about traditions




• Helpful tips for surviving social events


• How to find hope for the future

1:00 PM or 5:00 PM
Holy Family Catholic Church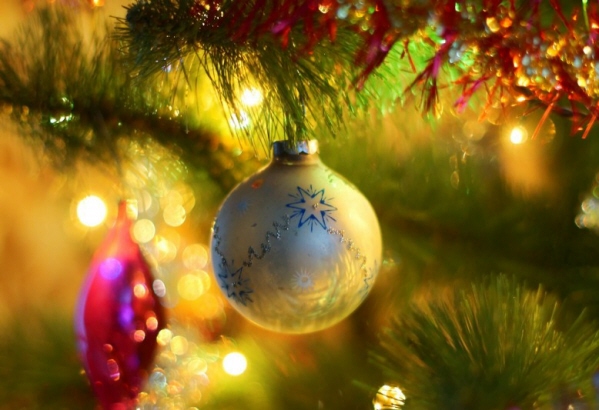 Coffee Talk Thursdays
A Different Kind of Coffee Talk
An Open Forum
Join one of the funeral directors from Zacherl Funeral Home for coffee and down-to-earth answers.
Every Thursday at Urban Fuel Co. at 1:30PM
Please call to reserve a chair.
920-922-6860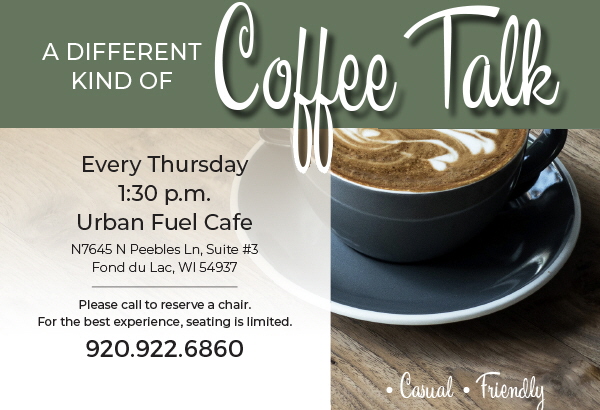 Grief Share
Grief Support Group
Every Monday from 4:00 to 6:00 PM

September 9th through December 2nd
Help and encouragement after the death of a loved one. GriefShare is a special weekly seminar and support group designed to help you rebuild your life. We know it hurts, and we want to help.
Holy Family Catholic Church
271 Fourth Street Way
Fond du Lac, WI 54935